The hottest tech gadgets always make for a great gift. However, with so many cool new products in the market, shopping for a techie can be an overwhelming task.
With the holidays just around the corner, we listed out our top tech picks which could make for the perfect gift for your tech-obsessed friend or loved one.
For the health and safety-conscious
LG PuriCare Wearable Air Purifier (Second Generation)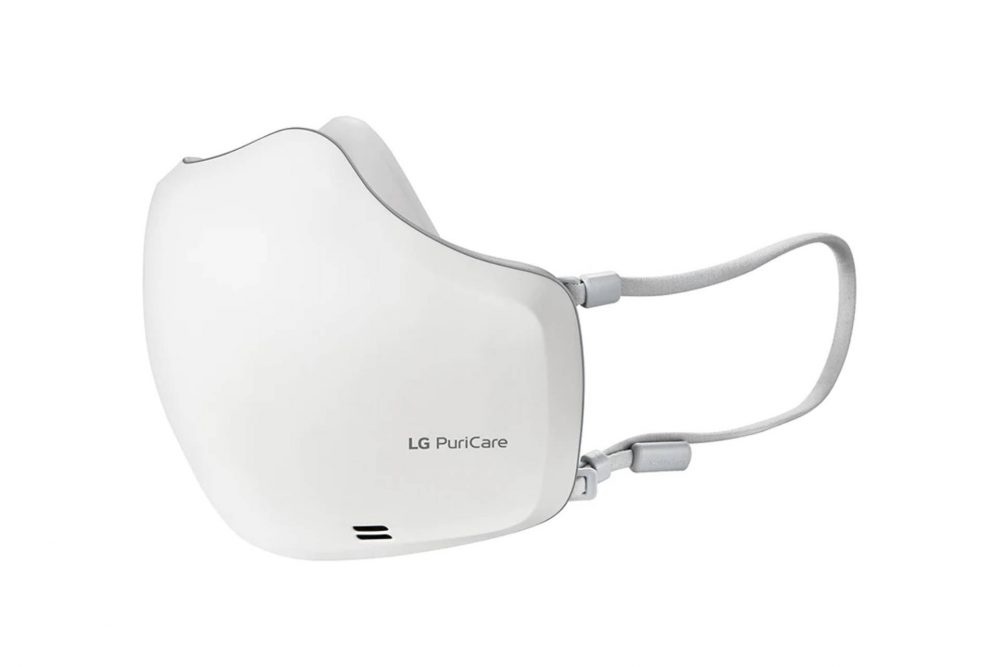 The new LG PuriCare Wearable Air Purifier is designed to alleviate common pain points of mask-wearing, such as feeling claustrophobic or finding one's glasses fogging up. 
The device is equipped with two H13 HEPA filters, the same as those found in premium air purifiers for the home, DUAL Fans and an automatic airflow control system to ensure the air the user breathes is as clean as possible. It also features VoiceON technology, which uses a microphone and a built-in speaker to help users to project their voice with clarity when talking.
The LG PuriCare Wearable Air Purifier comes in two colour options – Creamy White and Ocean Black.
Price and availability
Available across major retail stores in the UAE at AED 799
For the fitness fanatic      
Huawei Watch GT 3 Moon Phase Collection II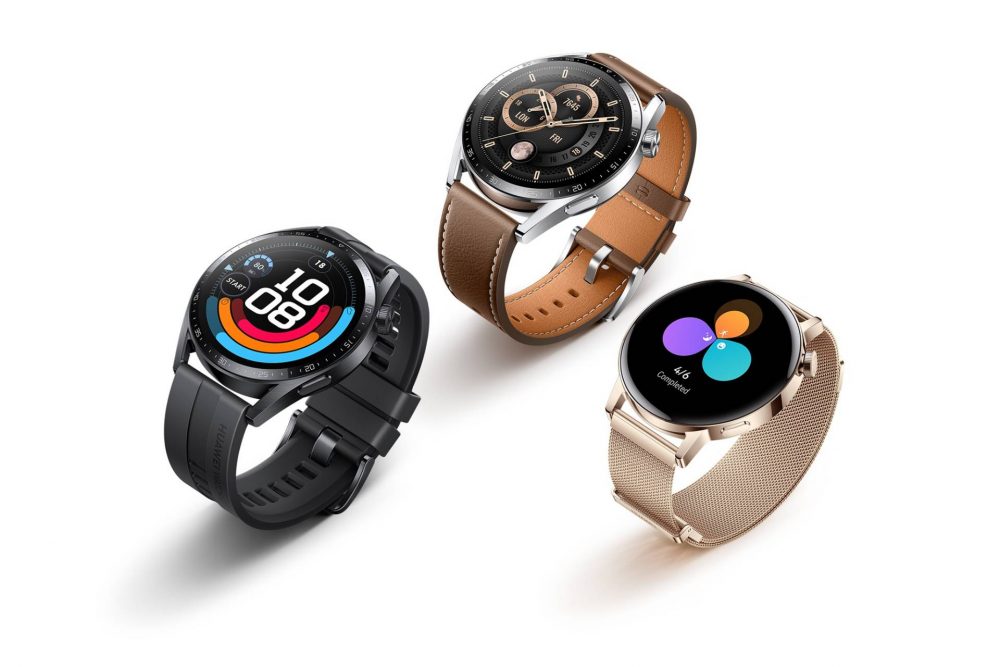 Huawei has a variety of most recently launched watches that make for the ideal gift for that someone special in your life. Huawei Watch GT 3 Moon Phase Collection IIy, is known as the health and fitness watch with the longest battery life in the UAE. It has an elegant design, up to 14-day battery life, all-day health management, disciplined and scientific workouts, and a host of convenient life assistant features. It comes in Huawei Watch GT 3 46mm Black Fluoroelastomer Strap Active Edition and Brown Leather Strap Classic Edition, and Huawei Watch GT 3 42mm Gold Milanese Strap Elegant Edition and Black Fluoroelastomer Strap Active Edition.
Price and availability
Available from Huawei Consumer Website, Huawei Experience Stores and select retailers, starting from AED 899
Fitbit Charge 5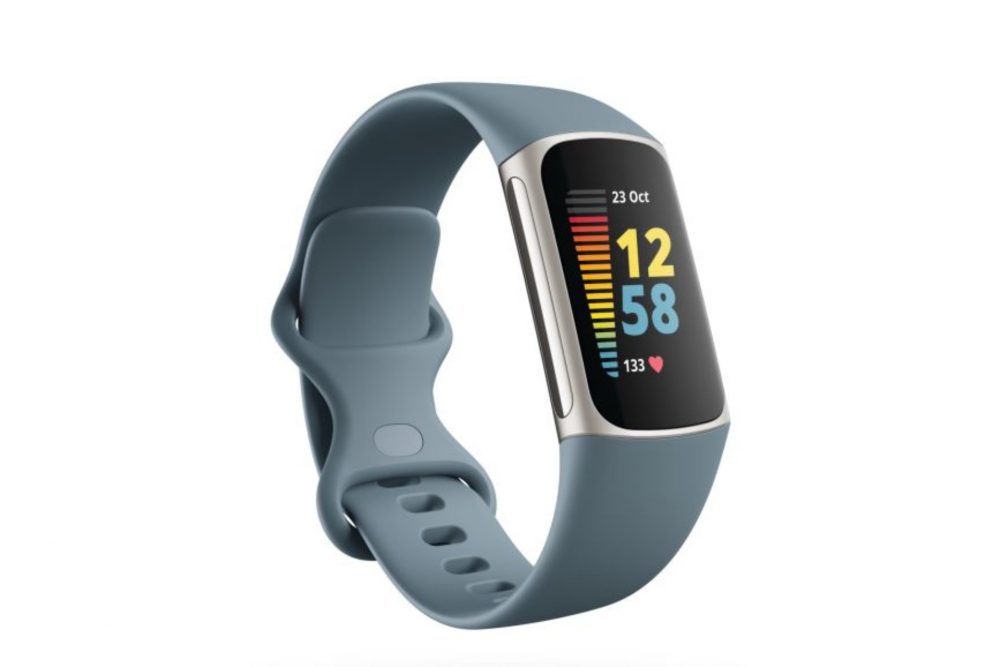 The Charge 5 is Fitbit's most advanced fitness & health tracker designed to help keep a pulse on your fitness, stress, heart health, sleep and overall wellbeing – all in a thinner, sleek design. It features the first EDA sensor on a smart tracker for stress management and more and comes coupled with a 6-month membership of Fitbit Premium. 
Price: AED 799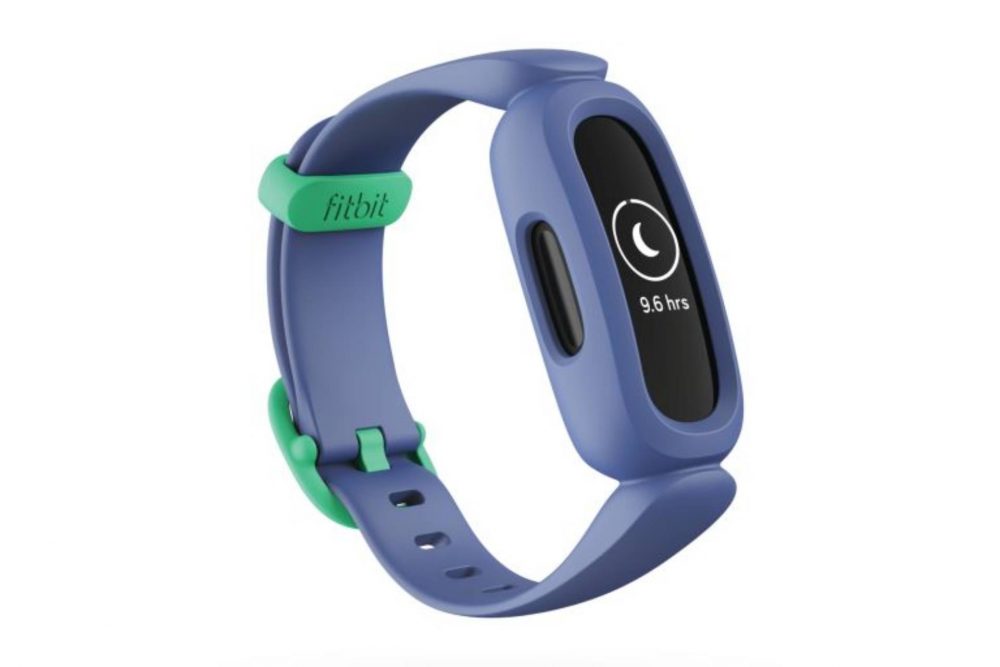 Fitbit's newest version of its Fitbit for Kids and helps kids ages 6+ learn healthy habits at an early age with motivating challenges and long-lasting battery and encourages them to spend more active time with family and friends.
Price: AED 349
For the Apple-lover                             
Combo Touch for iPad (7-9th Gen)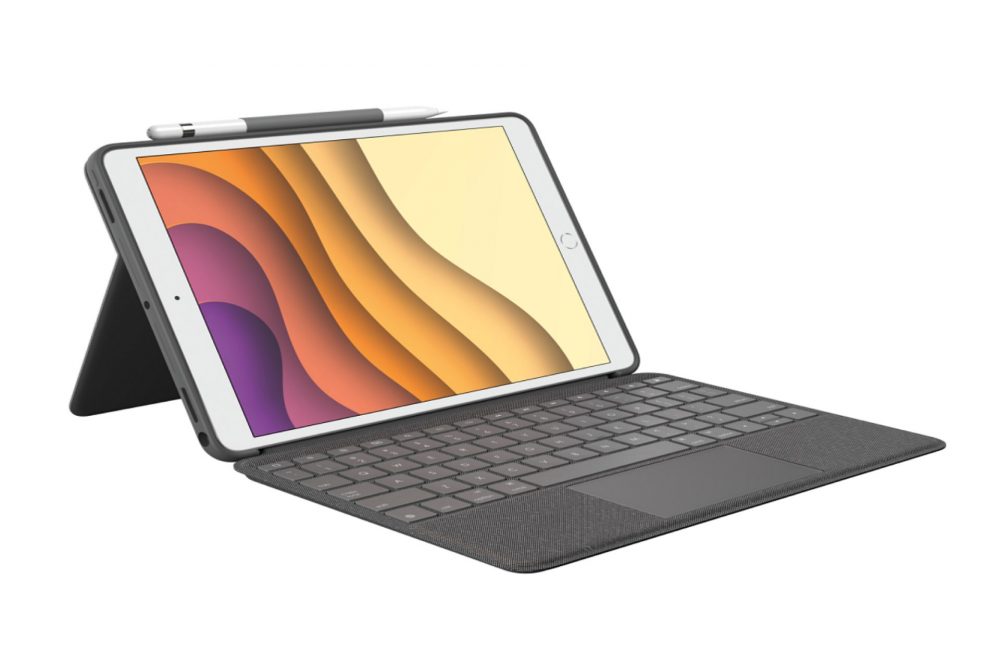 Logitech Combo Touch Backlit is the ultimate keyboard case with trackpad and Smart Connector for iPad (7th, 8th & 9th gen), iPad Air (3rd gen), and iPad Pro10.5-inch. Combo Touch combines a precision trackpad with a full-size backlit keyboard for your iPad. 
It sports a full multi-touch gesture support that transforms your iPad into a productivity machine for working in spreadsheets and documents, a robust learning tool for remote classes, and more—the possibilities are endless. Combo Touch has four modes to help you get the most from your iPad: Typing Mode, Viewing Mode, Sketching Mode, and Reading Mode, converting the iPad into much than a tablet.
Available at Amazon
For the photography enthusiast
Sony Alpha 7IV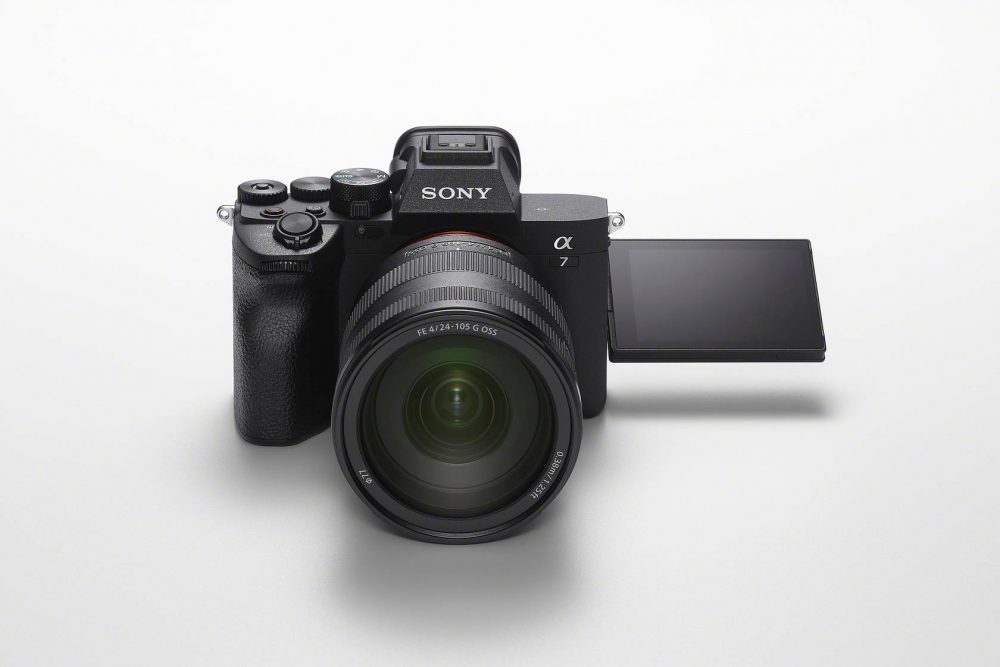 The Alpha 7IV mirrorless camera can take any photography enthusiast's skill to the next level. The device is packed with the newly developed 33- megapixel full-frame image sensor. 
The new model features many of Sony's most advanced imaging technologies including the latest BIONZ XR processing engine and advanced AF (autofocus) capabilities, combined with streamlined operability and enhanced reliability for photos and movies, making it the perfect all-around camera for today's imaging enthusiasts and professionals who shoot all scenarios. 
Price and availability
The new camera is available for AED 10,999 for body only, while the body with lens kit is available at AED 11,699.
For the content creator
Blue Yeti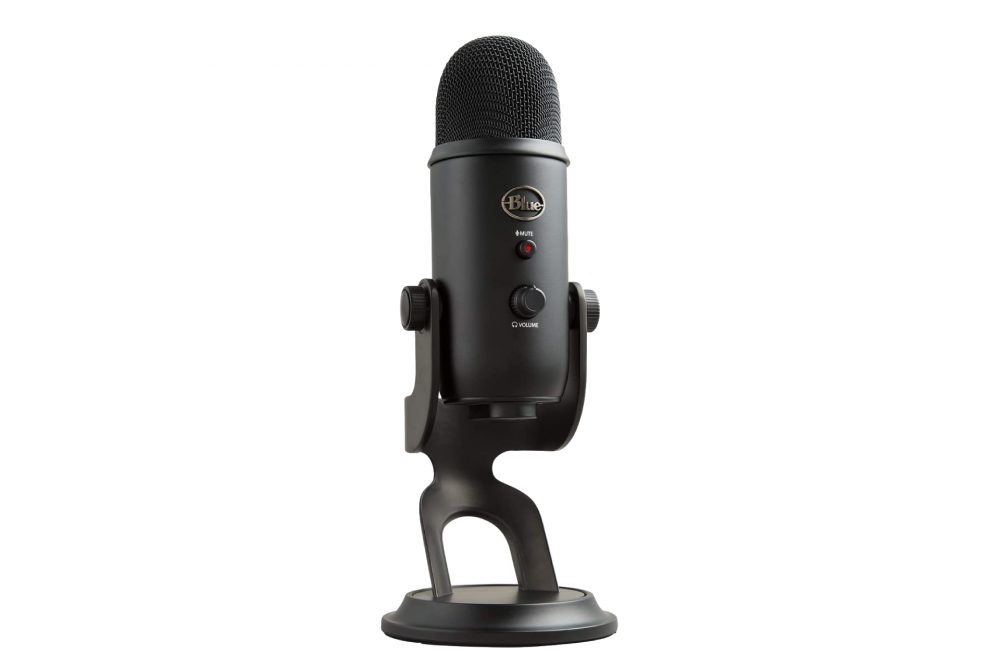 Blue Yeti allows users to create unparalleled recordings with their computers. Now with Blue VO!CE software, content creators can craft the perfect broadcast vocal sound and entertain their stream audience with enhanced effects, advanced voice modulation and HD audio samples. Four different pickup patterns offer incredible flexibility so users can record vocals for music, podcasts, Twitch streaming, YouTube videos, or even cryptozoology lectures in ways that would normally require multiple microphones. Whether they're recording at home, on the road, or in the Himalayas, Yeti helps them produce studio-quality recordings every time.
The device is available on Amazon.com
For the audiophile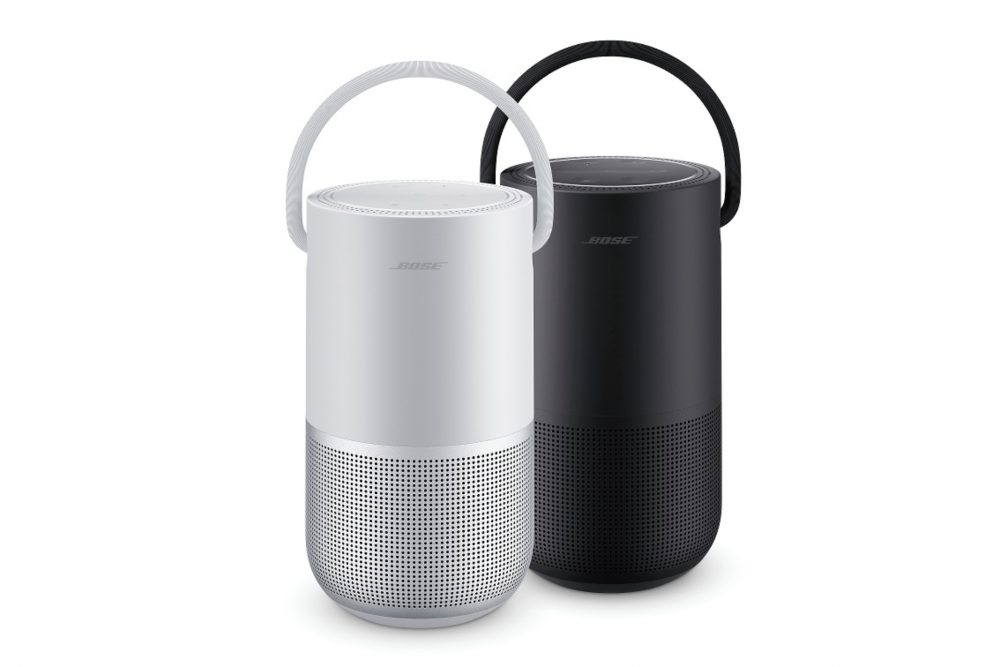 The Portable Smart Speaker is a wireless home speaker and a portable Bluetooth speaker in one. Around the house, you can move it from room to room—and when you leave your home, you can take it with you. No matter what you listen to or where you listen to it, you'll hear it all in 360 degrees of astonishing Bose sound. It's the home speaker you won't want to leave home without.
Price: AED 1,449
Bose Frames Soprano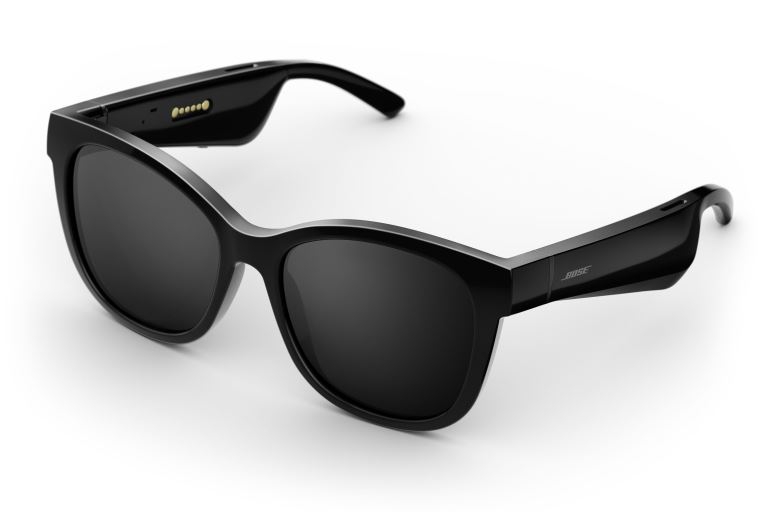 Thoughtfully refined and strikingly elegant, Bose Frames Soprano flaunt polarised lenses and premium craftsmanship, while exclusive Bose Open Ear Audio technology produces the sound you'd never expect from sunglasses. It leaves you free to engage with the world around you, all while discreetly listening to music. 
Price: AED 1,049
Sony WH-XB910N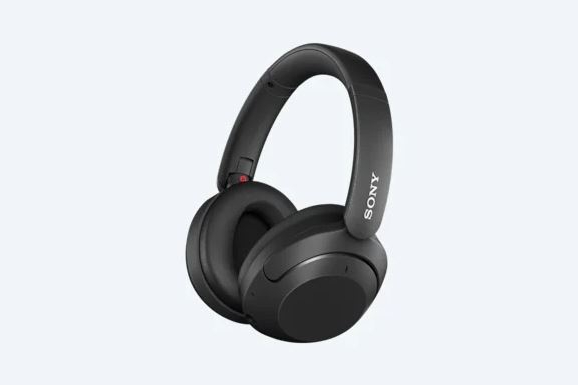 The perfect gift for music lovers, WH-XB910N headphones come with a dedicated bass duct that enhances low-end frequencies for exceptional bass to create precise, punchy rhythms for the best listening experience. 
Featuring Sony's Dual Noise Sensor technology, the headphones offer better noise cancellation as well as 360 Reality Audio that promises a more immersive sound. With Precise Voice Pickup Technology, WH-XB910N headphones pack an inbuilt mic for attending hands-free calls from connected smartphones. The wireless headphones also support two simultaneous connections over Bluetooth and Fast Pair and Swift Pair features. The WH-XB910N headphones are available in black and blue colours.
Price: AED 915
For the homebody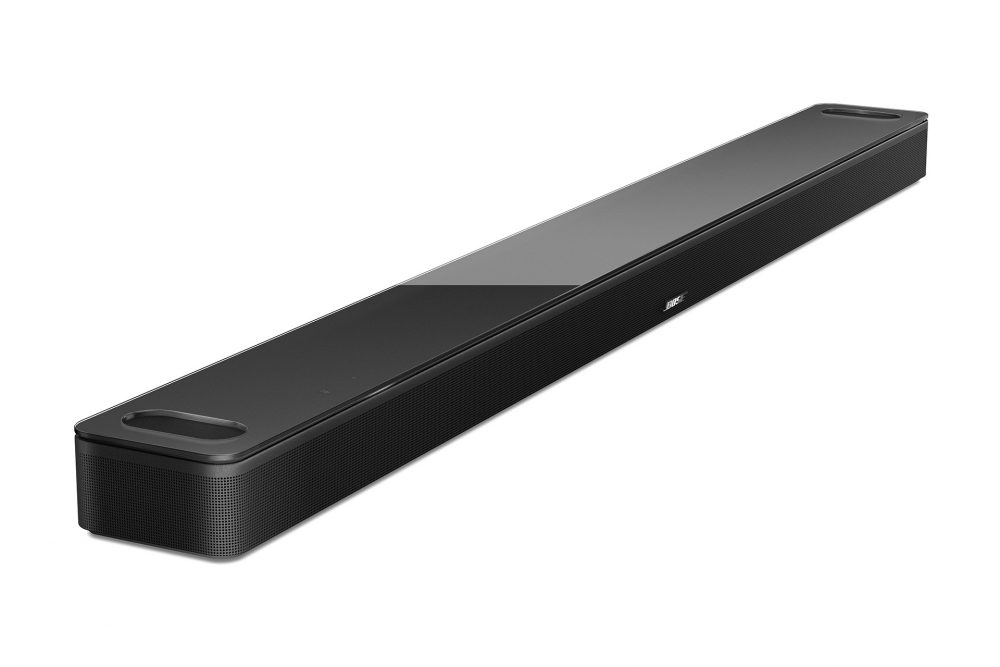 This 360° speaker was engineered to spread deep and immersive sound in every direction. That means, when everyone stands around it, everyone gets the same experience. If you place it near a wall, the sound will radiate and reflect around the room, immersing you in that same feeling you felt at your favourite concert. And with a flexible handle, it's designed to go wherever you want to bring the music. 
Price: AED 1,259
Sony BRAVIA XR A90J and A80J TVs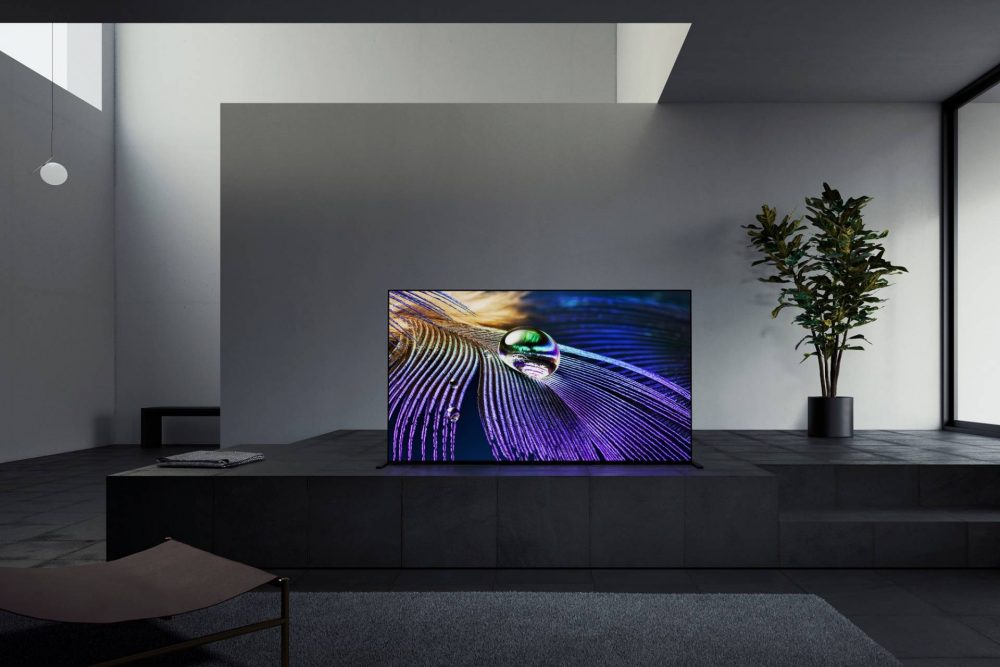 The Sony BRAVIA XR A90J and A80J TVs promise to offer the next-level immersive viewing experience. Powered by the Cognitive Processor XR, the TVs use a completely new processing method that goes beyond conventional AI, designed to replicate the ways humans see and hear. The new processor uses cognitive intelligence that works like the human brain and immediately adjusts the colour tone, quality and clarity of the pictures as well as detecting the focal point on the screen. These new TVs also up-converts any sound to 3D surround sound to deliver supreme realism with an immersive soundscape. 
Price: Starting from AED 5,499